Restaurants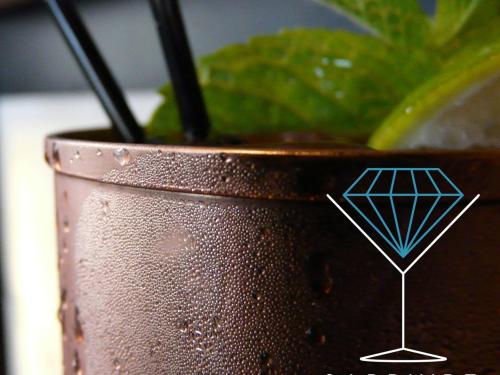 Sapphire Lounge
Come to the Sapphire Lounge and enjoy the warm, artistic atmosphere while sipping fabulous drinks! They have DAILY specials to choose from!
Menu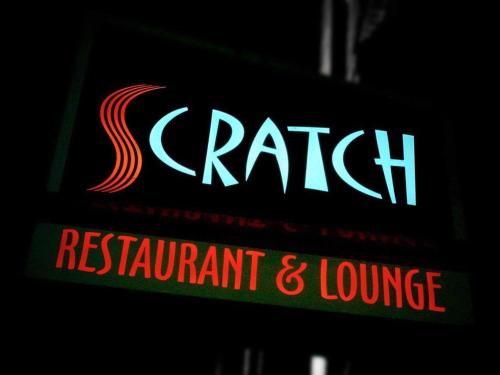 Scratch
Scratch - noun 1. from a point at which nothing has been done ahead of time 2.without using a prepared mixture of ingredients.
Menu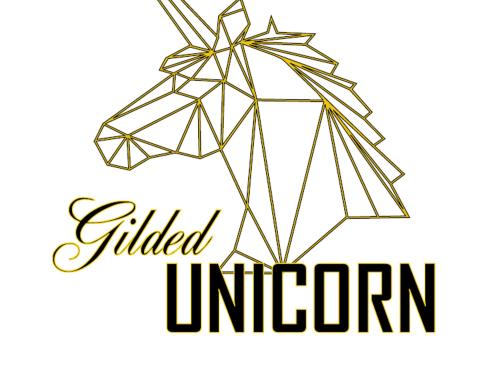 Gilded Unicorn
A modern American restaurant located in the historic Montvale Hotel in the entertainment & arts district in downtown Spokane
Website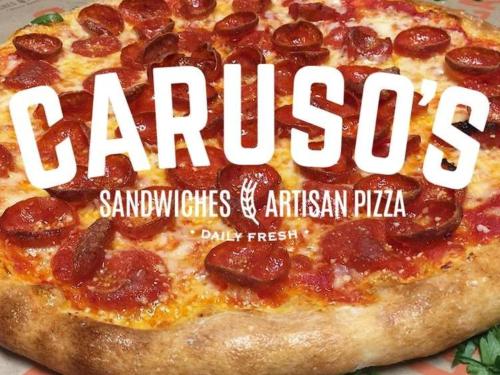 Entertainment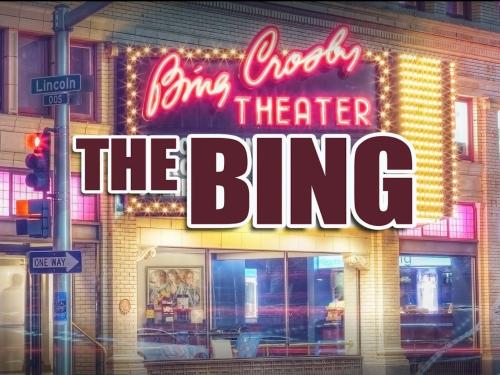 The Bing
is a performing arts theater renamed after Bing Crosby who grew up in Spokane. From musicals to comedy shows, The Bing hosts it all.
Event Calendar
(509) 227-7638